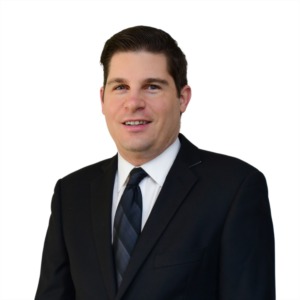 Anthony V. Spano is a true professional with a deep love for the Mahoning Valley.  During his time of studying at Youngstown University, he became involved in many student organization and fundraisers.  After graduating from YSU, Anthony joined the Mahoning County Children Services Board to extend the mission in his county and help the less fortunate.
Anthony also is the founder of the Hope Foundation of the Mahoning Valley (HFMV) and the Anthony V. Spano Foundation.  Through these foundations, he found a way to give back to those in need and continues to work very closely with the HFMV and other non-profits.
As Anthony take the next big steps in his own life with his wife and new born, he wants to help you take the next big step in yours.
Buying and selling a home is a significant milestone in life, and Anthony hopes to help you every step of the way.