Daryl Galleguez
Listing Manager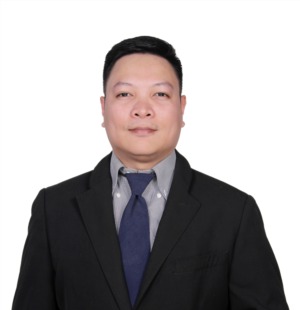 Daryl has an extensive 12 years of experience in customer service, technical support, and travel industry, including 3 years of expertise in Workforce particularly in schedule management, password administrator, mission control, reports and data analysis.
Throughout his career, he has consistently demonstrated a passion for delivering exceptional customer experiences and resolving complex issues. Has developed strong interpersonal and communication skills, enabling him to effectively engage with people from diverse backgrounds and provide them with timely and accurate assistance.
He usually spends his rest days playing video games, watching anime, riding a motorcycle, and having quality time with his family.