Jeremy Bigelow
Director of Operations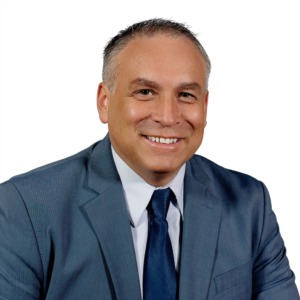 Jeremy brings twenty-five years of real estate experience to The Holly Ritchie Team.
Jeremy was the Team Leader of The Bigelow Group in Michigan for over ten years before moving to Ohio.  Jeremy and his team served over 1,600 families.
Himself and his team have won several local, regional, and national awards, including being ranked in the Wall Street Journal was ranked #76 Top Sales Professional and #200 Top Real Estate Teams in the United States.
He has worked with Keller Williams Realty for over nineteen years.  Holding many leadership positions including Code of Ethics Director, Shiawassee & East Central Board of Directors, MLS Committee Member, Agent Leadership Council (ALC), & Operating Principle.