Kassy Ortiz
Inside Sales Agent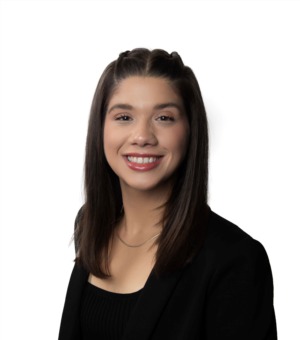 Native to NE Ohio, Kassy graduated from Mathews High School and
attended Cleveland State University. Her passion and focus for personal
development & discipline has led her to the world of real estate.
Customer service has always been a part of her work experience and
learning to listen is quality she takes great pride in. Kassy's experience
you can say gives her the ability to see a home from the inside out. As a
pro service specialist for both commercial and residential design
projects she understands the time and detail that goes into making your
house a home.

Balancing and believing everyday that anything is possible she never
stops going. Kassy hopes to bring to the team at Kellar Williams Realty
her positivity and dedication to winning the race, as she is an avid
runner. Everyone has a story to tell, and she is writing her next chapter
in the real estate industry.