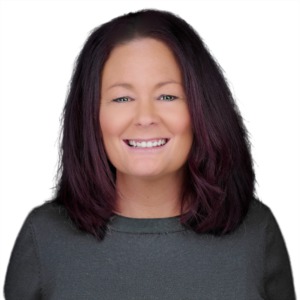 Rachel is a life long resident of the Youngstown area who loves helping people find a place to call home. She has worked in customer service and or sales for over fifteen years. She graduated from YSU in 2009 with a degree in education but found a new passion in real estate.
In Rachel's time away from real estate she enjoys watching her daughter play softball and basketball. They enjoy traveling all over the world, and their favorite by far has been St. Maarten.
Reach out to Rachel when you are ready to buy or sell!