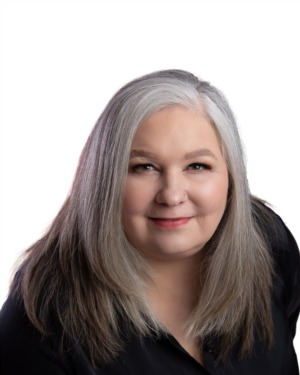 I believe that your home is more than just a place to live. It's
where you make lasting memories! I love helping my clients
with the complete process of home buying and selling and even
choosing investment properties! I also enjoy my family time
and often spend time in the kitchen , creating special dishes to
share.